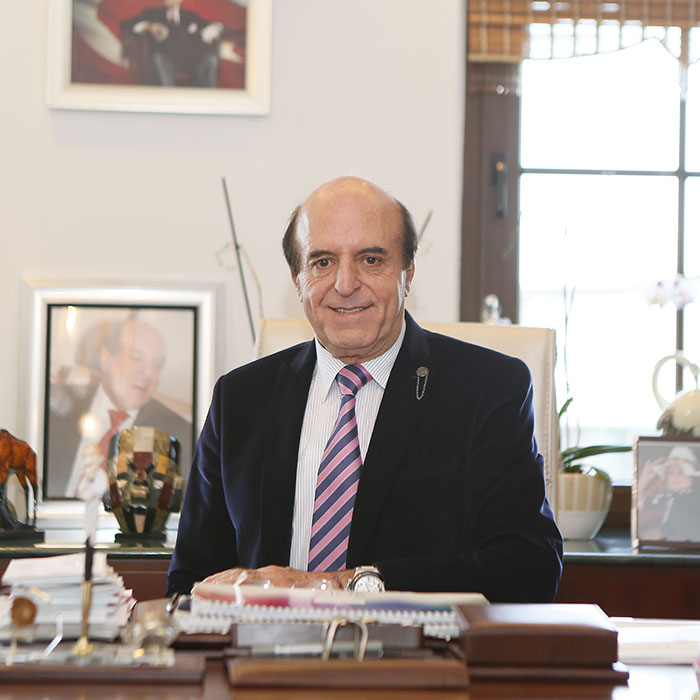 Ibrahim Oskui, who graduated from Istanbul University Cerrahpaşa Faculty of Medicine in 1984, began his specialization in General Surgery in 1985.
After becoming a specialist in General Surgery, he continued his specialization in Plastic, Reconstructive and Aesthetic Surgery.
He has extensive experience in performing various procedures such as facelift, tummy tuck, breast surgeries, liposuction, rhinoplasty and otoplasty (nose and ear surgeries), treatment of eye wrinkles and bags, brow lift, lip augmentation, chin and cheekbone augmentation, correction of cleft lip and palate, hand and foot anomalies, early and late burn treatment, skin and soft tissue cancers, diabetic ulcers, correction of vaginal tears and deformities resulting from childbirth, hair transplantation, silicone surgeries, hip and abdominal corrections, correction of deformities in breasts after breastfeeding, and similar applications.